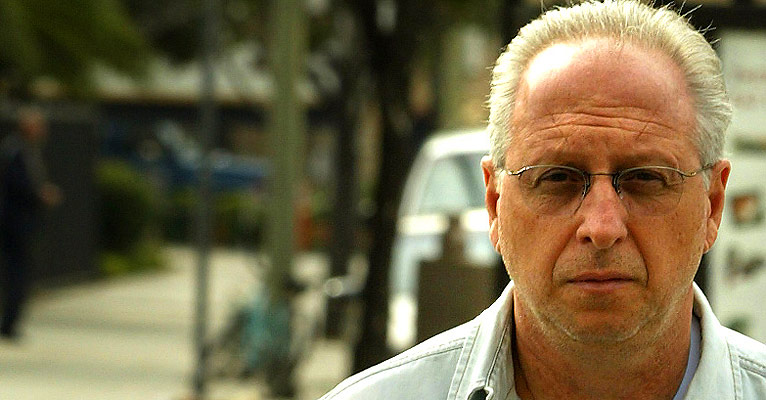 If at first the feds do not succeed, they try, and try, again. So word from the U.S. Attorney's Office for Los Angeles today is that a federal grand jury returned a superseding indictment against former SBC phone employee Joann Wiggan last Wednesday (the day before Thanksgiving…. apparently it fell through the cracks with the holiday). Her arraignment may take place as soon as on Monday, Dec. 4. All three counts in the indictment carry a maximum possible penalty of five years in federal prison. This  is the same woman who went on trial for perjury in September, and a jury returned verdicts acquitting her of four of the five counts. The jury split 6-6 on the third count. At the time, the feds emphasized that the loss of this case had no bearing on the upcoming racketeering and wiretapping trial against celebrity P.I. thug Anthony Pellicano and others scheduled to begin August 22nd. Previous: Pellicano: Feds Lose Wiggan Perjury Case, Pellicano: Phone Employee's Perjury Trial
Editor-in-Chief Nikki Finke - tip her here.
For all of Deadline's headlines, follow us
@Deadline
on Twitter.