Even though he didn't make this video, the president of the Association of Entertainment Marketing Agencies is sending it around to trailer houses. That's because it's especially apt given that Hollywood studios right now are slashing prices on trailers and posters but wanting the same or better quality and more volume. (Even though 2009′s year-to-date box office revenue is half a billion ahead of last year's…)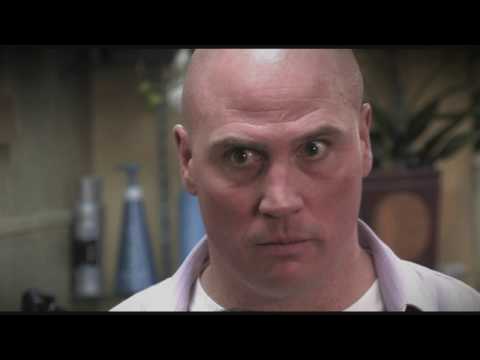 Editor-in-Chief Nikki Finke - tip her here.
Get Deadline news and alerts FREE to your inbox...